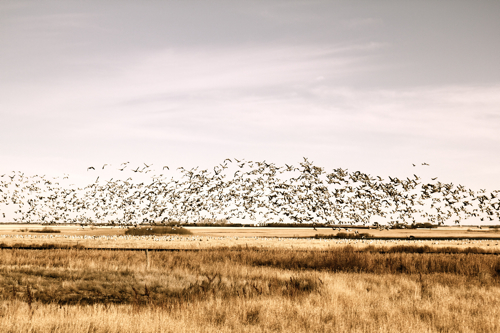 I caught these birds last year, and here they are again. A much closer view this time. Mom, you were right – snow geese!
I'm thankful today for good friends.
Friends who are real and transparent, willing to share their stories and are willing to hear ours as well.
Friends who are family thanks to the work Jesus accomplished on the cross.
2 Responses to "Taking Flight"
Add Your Comment