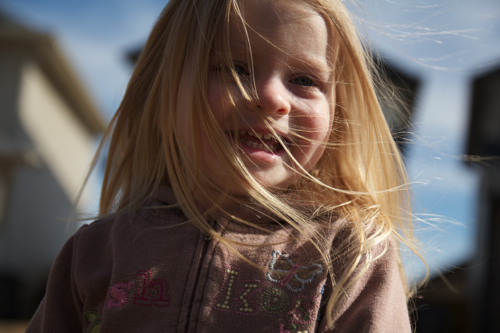 At last, a warm day! A "get out of the house and go run!" kind of day.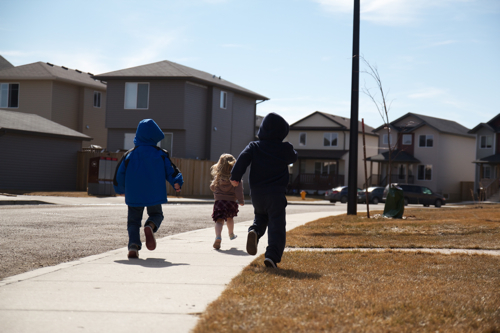 So run they did!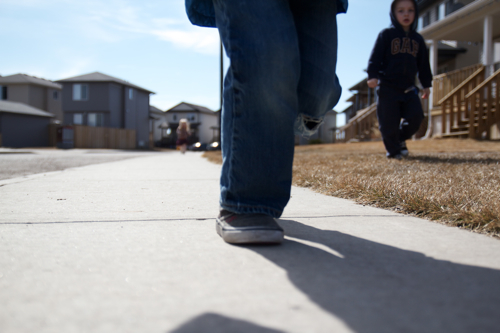 Markus pulls ahead for the win, Wyatt is a close second, and Bailey a distant third.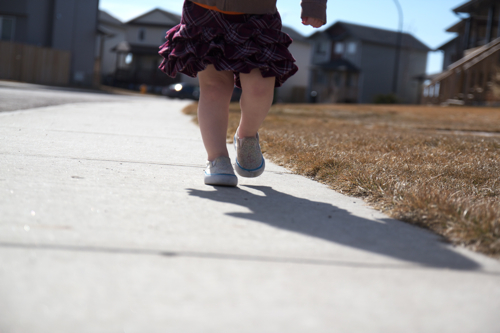 In her defence, she was more concerned with being fashionable. I think she won in that department.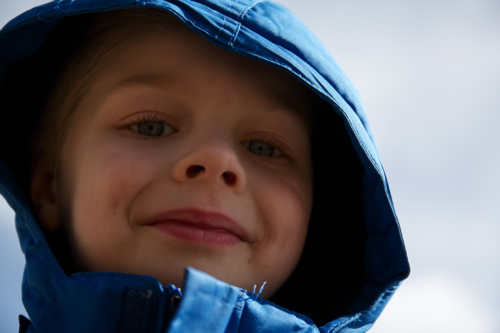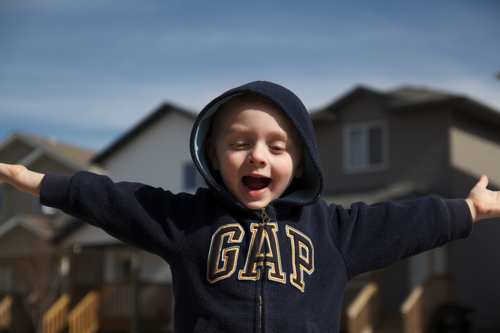 Welcome, spring! We're so glad you're here!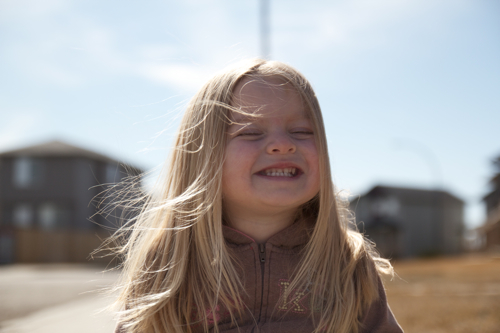 3 Responses to "Warm Days. Sunny Days. Happy Days."
Add Your Comment