Our kids came home this afternoon, windblown and sun-kissed, taller and more adorable than ever! We gave them an assignment before they left: they were given a point & shoot camera and had to document their time at the lake with photos. So here we go, a peek into camping life through the eyes of four and five year old boys.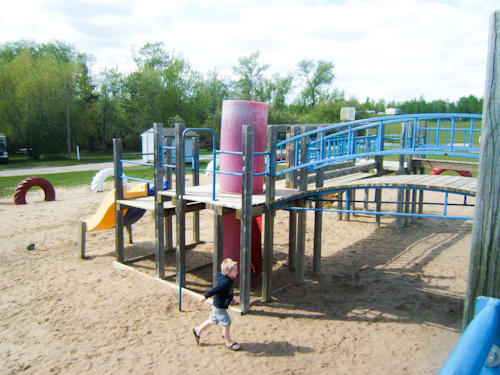 Markus catches Wyatt running for the playground.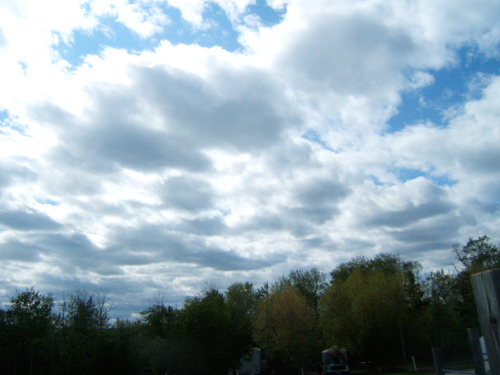 Cool clouds.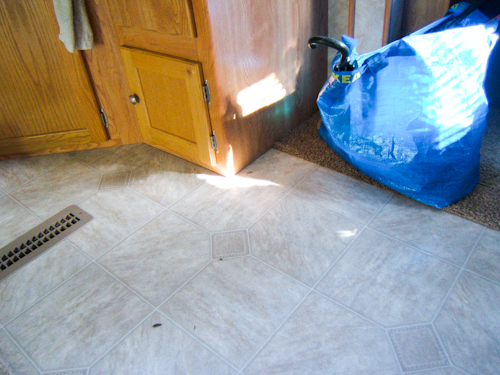 The floor of the camper. Important detail. Right along with…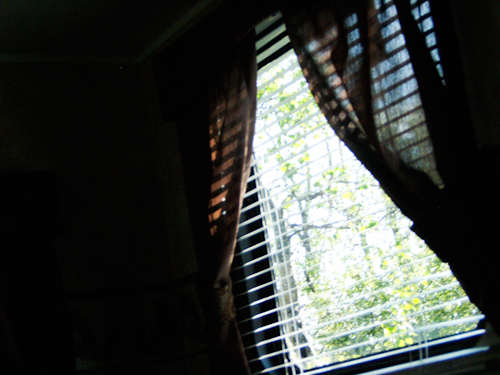 …the curtains!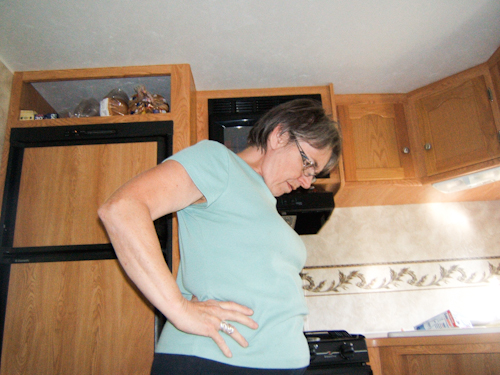 Gramma, contemplating something. Perhaps admiring that floor?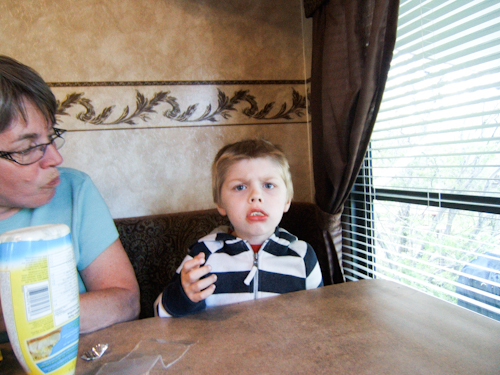 Markus tells me that Grampa snapped this "terrible picture" of him eating a roasted marshmallow, which he did not at all like the taste of.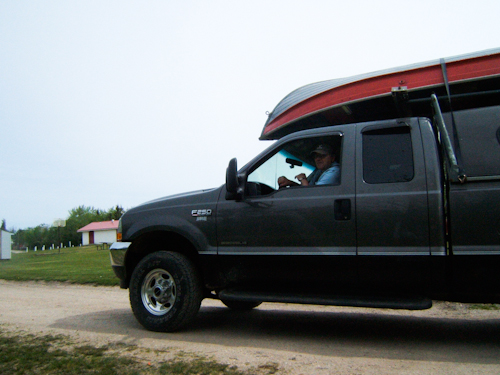 Uncle Henry pulls up with his truck, boat, and camper.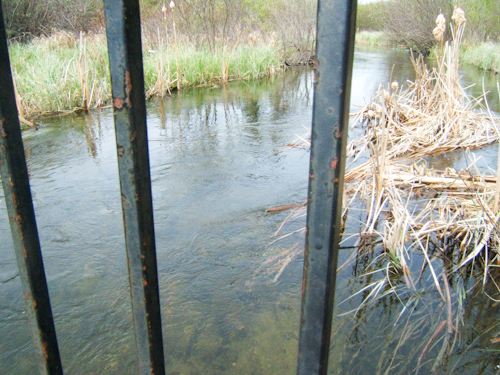 The fateful creek that swallowed up little Wyatt's flip flop.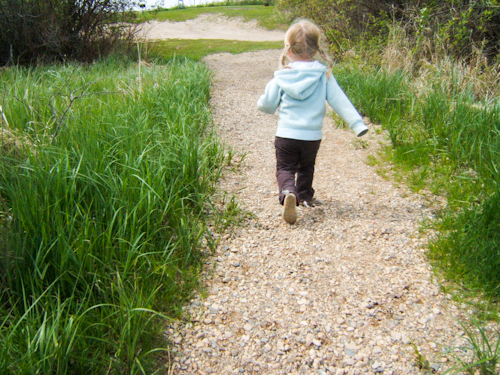 Bailey, on her way to the beach. Didn't Wyatt do an amazing job with this shot?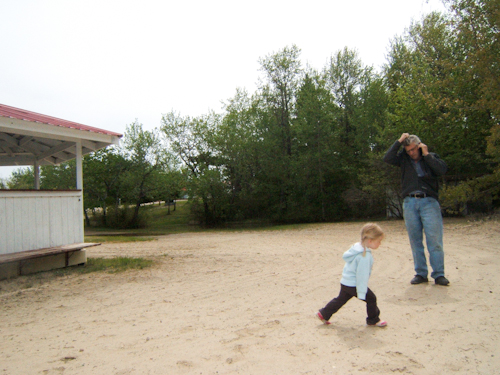 Bailey, mid-stride. Grampa, talking on his cell phone.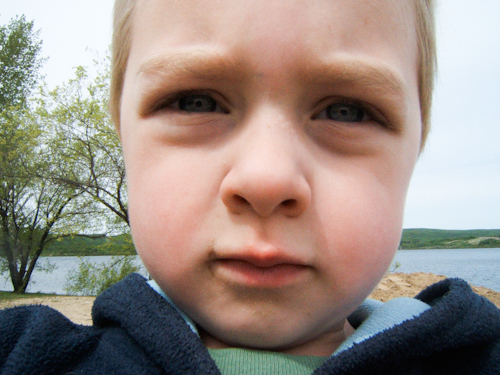 Self portrait. Hi, Wyatt!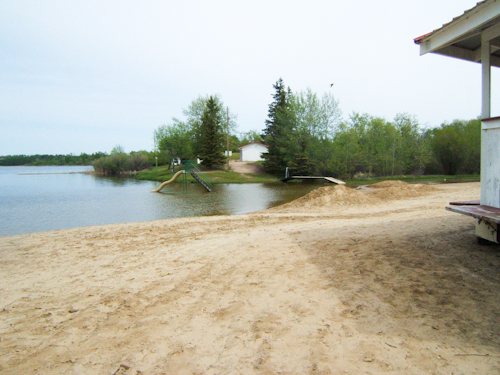 A view of the beach and lake. The water is really high this year! See how the bridge is actually surrounded by water?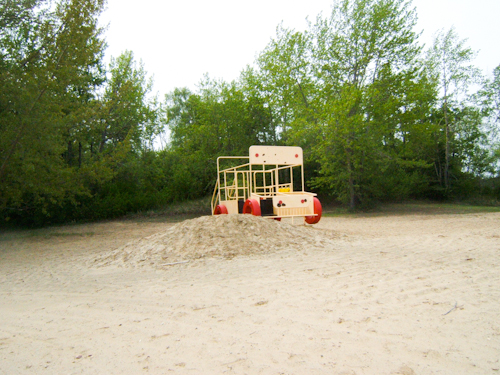 Cool vehicle playground on the beach.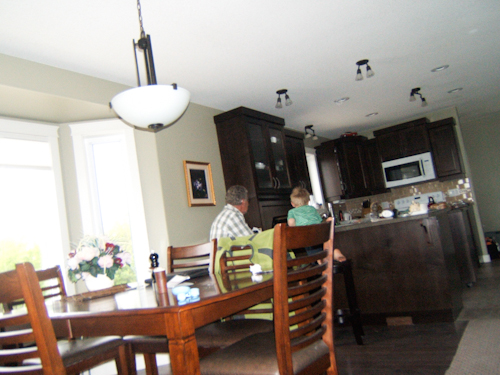 A stop at Gramma and Grampa's before they came home.
Thanks for taking them, Mom and Dad, they had a blast! Next time we will try to come up for a day as well so we can join in on the fun!
6 Responses to "Camping Adventures!"
Add Your Comment