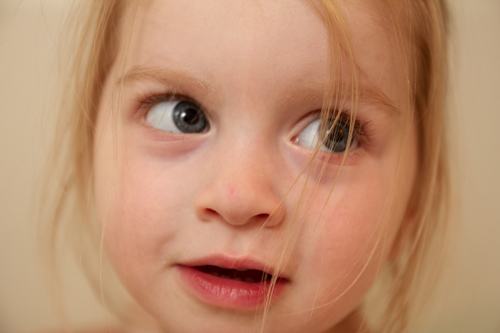 Given the fact that our kids are all still so little, I often forget the fact that I can't protect them and save them from all the pain and hurt in this world. Of course I don't want to shelter them in the sense that they are naive and have no idea of the struggles and suffering around them. No, I want them to be deeply sympathetic to others' hurts, I want them to love deeply as they have been loved deeply by God. I just wish they didn't have to feel pain and hurt for themselves.
Of course that's impossible.
Still, I hate having to console my beautiful daughter when her friends exclude her. Her precious face, cast in a shadow of sadness. In that moment I am transported back to my childhood, drying my own tears because my friends cruelly abandoned me. It is so hard to quietly comfort and console her, rather than stand up like a mama bear and fight. It is a battle I cannot win. I can only pray that she can learn to love when she is not shown love. To forgive rather than harbor bitterness. And pray that I can do the same.
Oh Lord, I have so much to learn.
4 Responses to "…because He first loved us."
Add Your Comment