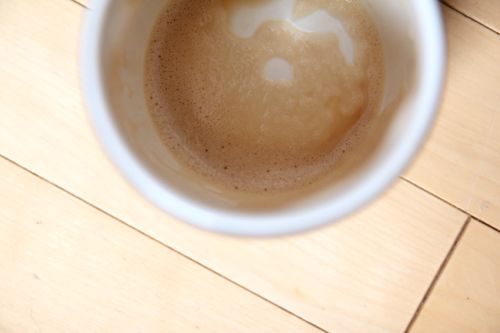 So I sort of fell off the virtual map for a few days. 20 to be exact. I offer no apologies, but thanks to those who checked in to make sure I was alright. Everything is fine, I just needed a break. I needed to sleep more. I needed a little time to refocus. Time to dream. Time to savour some days down to the last drop without getting on my computer to share the last drop with anyone else.
There were also days that I wrestled with a head cold, days I battled migraine headaches. On those days, I was so happy to just go to bed.
I'm back, abbreviated. I don't plan to be here every day, but I do plan to be here more regularly than I have been for the last 20.
So…hi!
3 Responses to "Good to the Last Drop"
Add Your Comment