It's the tenth, and we all know what that means, don't we? Ten on Ten!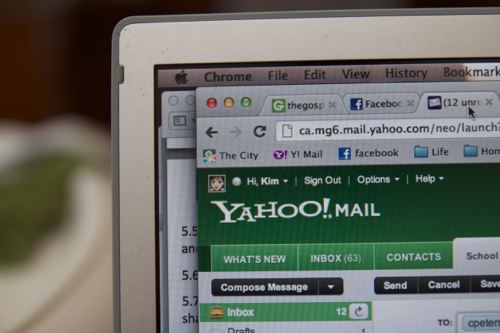 10:00 a.m.: Just sending a butt load of emails, cleaning out my inbox, and thus clearing mental clutter.
Homeschooling registration is complete! What a load off my shoulders. I stressed about this particular issue for months. Not an active stress, just this naggling thing that I kept postponing. Experienced homeschooling friends told me it was nothing to worry about. They were right.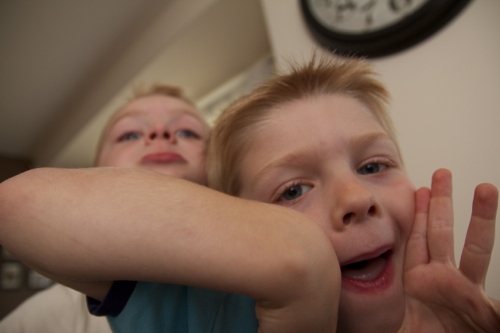 11:00 a.m.: Goofy boys. I just put the little ones down for a nap so these two were cornered for a photo.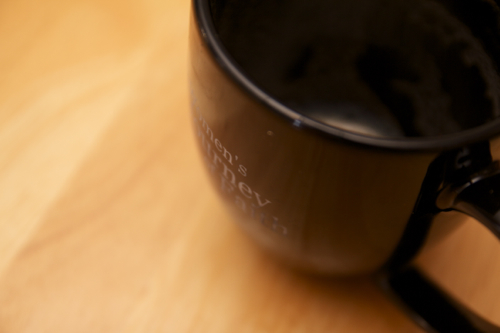 12:00 p.m.: My cup is empty, and my energy levels are running dangerously low.
I am not speaking in riddles here. Look. My cup is literally empty.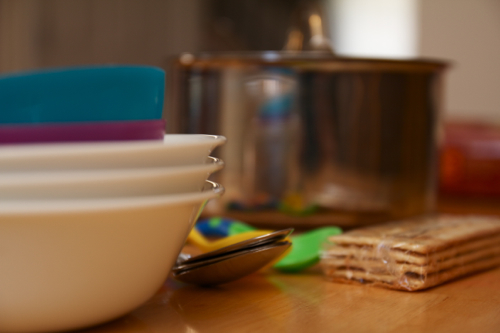 1:00 p.m: Lunch is served. Lipton chicken noodle soup, catered for a little girl with an upset stomach.
She spent the entire night in our bed, which means Clay and I slept like…parents with a kid in the bed.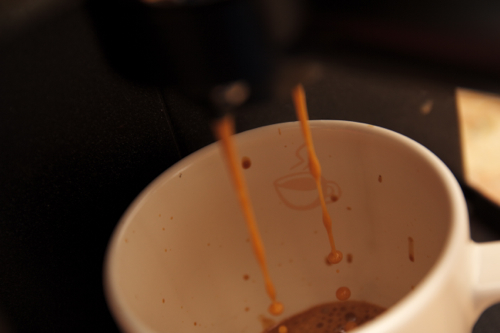 2:00 p.m.: Latte o'clock. You had to know this was coming. Time to refuel!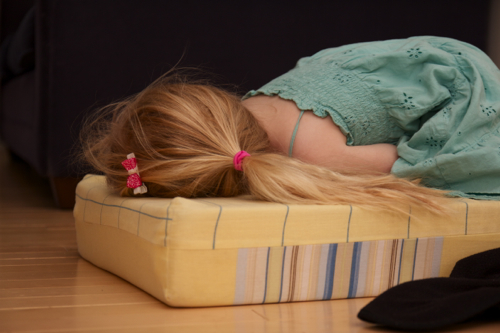 3:00 p.m.: Poor little Bailey. You know she's not feeling well when you have to try to talk her into watching TV.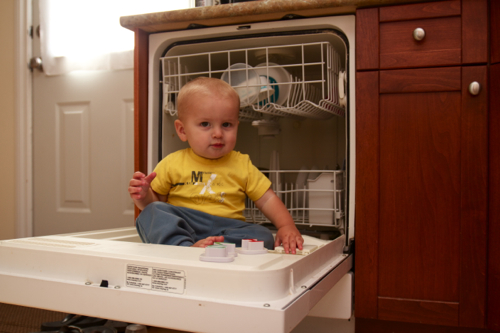 4:00 p.m.: Deacon's helping with the dishes? This guy definitely keeps me on my toes!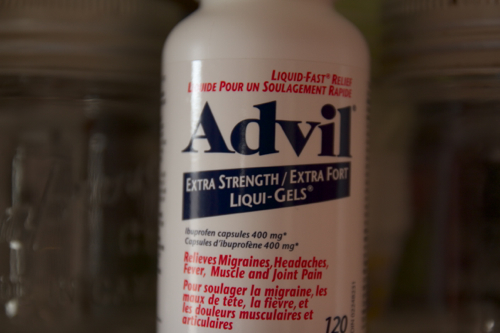 5:00 p.m.: Time to take a dose of Vitamin I. My lack of sleep is manifesting in a serious headache.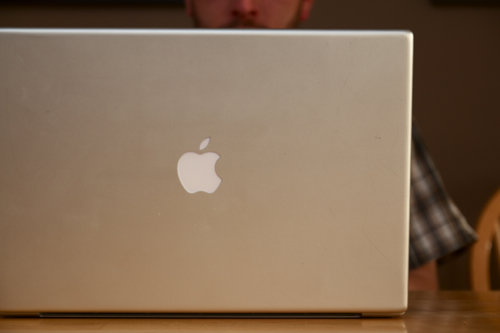 6:00 p.m.: Clay's home and posting his 365 photo for the day.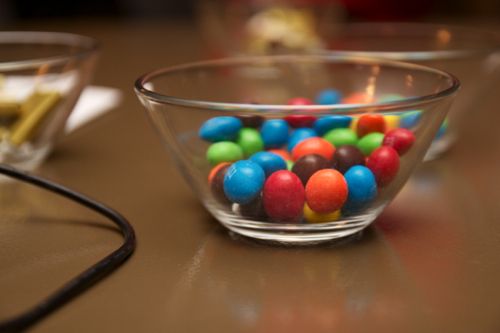 7:00 p.m.: I finish off the day at a meeting with a bunch of ladies. Chocolate is always welcome.
Check out Ten on Ten and join in: it's heaps of fun!
One Response to "Ten on Ten | September"
Add Your Comment