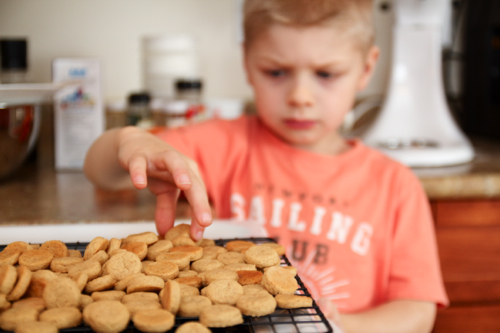 My little peppernut muncher.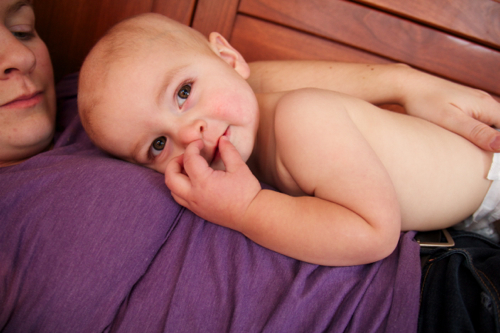 My little snugglebug. I tried getting a picture of this guy digging through my cupboard full of jars, but as soon as he saw me on the floor he abandoned ship and climbed on top of me for a snuggle.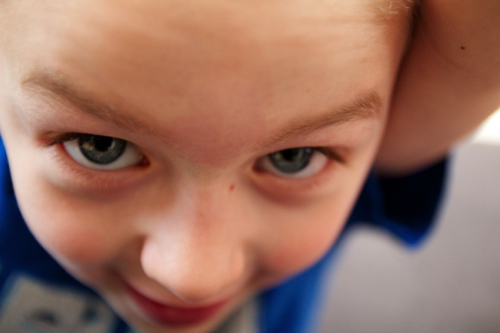 Little Wyatt, always keen on a goofy photo.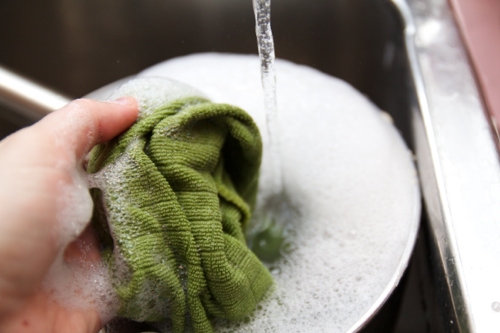 I do love a little dish washing. There is something to be said for warm water and bubbles. I rarely get it in the form of a bubble bath, so I'll take it in dish-washing form!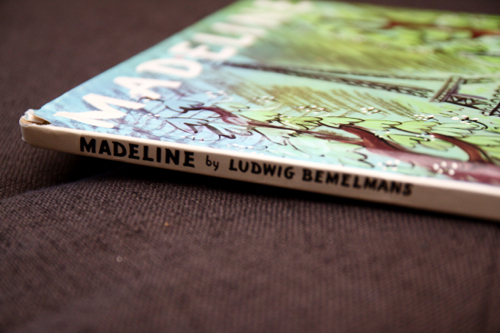 Bailey loves to be read to, and this time we enjoyed a new-to-us book from Auntie Jean.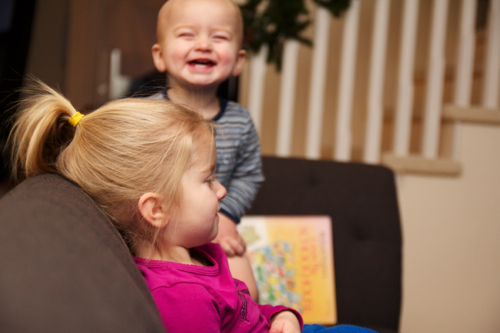 Just taking it easy. I can't remember, maybe she's watching TV as she is so prone to want to. Deacon's always ready to flash a grin.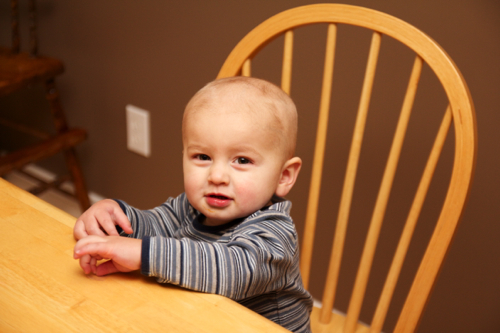 It's surprising to find this little guy on a chair at the table – usually he just climbs all the way up so he can really disrupt anything that his siblings are doing.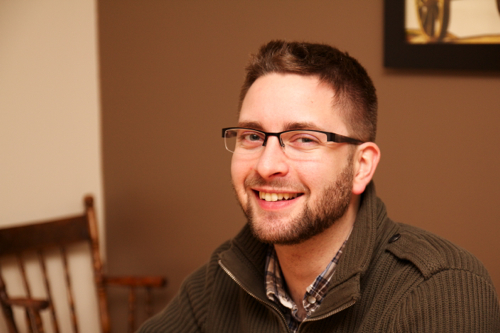 My dashingly handsome husband, sporting a new pair of glasses. This is one of two pairs, so I will try to get a photo of him in the other pair as well at some point. I think they really suit him!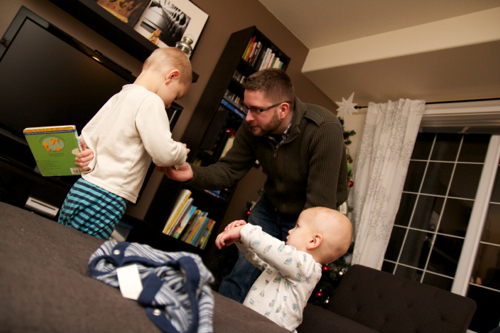 To be honest, I don't know what is going on here. Something important, I am sure.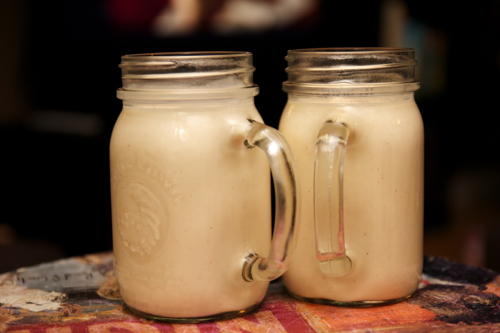 Clay poured some egg nog & rum for us to sip while we watched a movie. This egg nog was so not good – it's Clay's favourite and I don't know how he can drink it! With full fat cream, it's far too rich for my taste! I prefer it with 2% milk.
3 Responses to "Ten on Ten :: December"
Add Your Comment