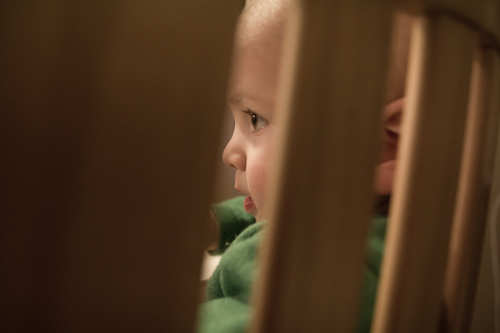 A different perspective.
Soft, round nose. Squishy, rosy cheeks. Expressive eyes. My baby boy is growing up fast.
I realize I am not following any rules as far as post processing goes on this project. Black & white one week, colour the next. It's my project, and I'll do what I want to.
Add Your Comment