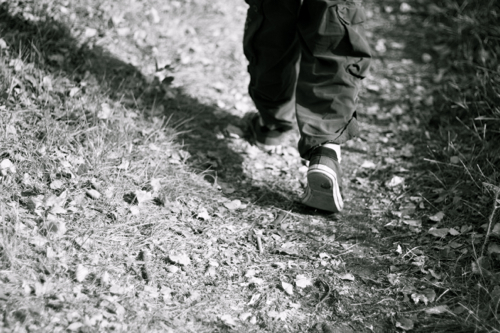 After 2 years of doing 365 Project, I was well intentioned last year to continue blogging and posting photos without the project keeping me accountable. That fell flat pretty quickly. My desire to take pictures quickly waned, and with nothing to show, I had less to say. I was faced with two options: start another project, or stop blogging.
Start another project it is!
My sister Sherry did a 52 photography project last year, which is appealing to me. With the help of a weekly theme, I like that it still requires discipline in shooting, without the expectation of it being a daily post. I'm in!
I'm joining up with This Is Our Life, a Let's Do 52 Project by Paint the Moon. Annie Manning from Paint The Moon is an incredibly talented photographer. I first 'met' her on 365 Project. Her photos always left me in awe. She has an amazing ability to capture everyday life and make it sparkle. This Is Our Life is a project centered on lifestyle photography. What does that mean? Essentially, lifestyle photography is about capturing the beauty in everyday life. The moments that shape your days that you don't want to forget. It's the type of photography I want to excel at, and I am really looking forward to being challenged by a photographer that I think so highly of. Stay tuned!
One Response to "Let's do 52."
Add Your Comment