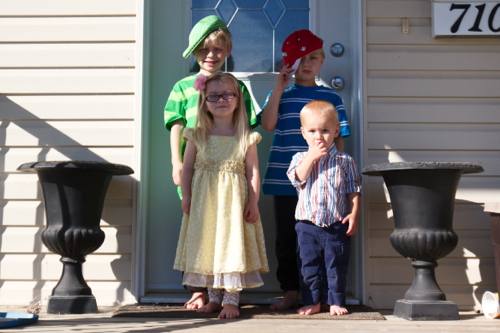 Classes at Bitner Academy are now in session. I like to take advantage of my freedom by not starting school when everyone else does. Setting our own schedule means starting a week later than everyone else, just because we can.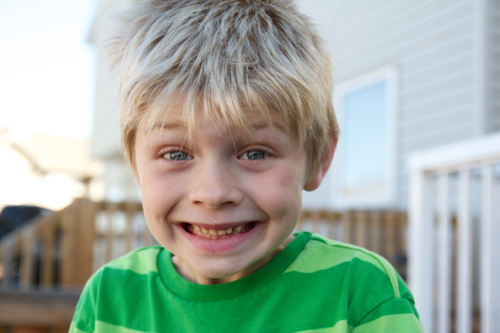 Markus, grade 2.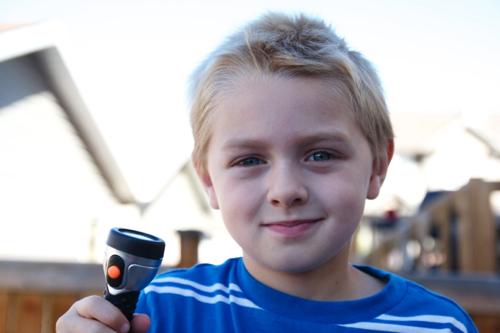 Wyatt, grade 1.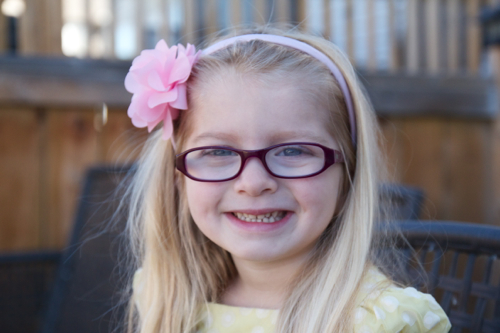 Bailey, Pre-K/K.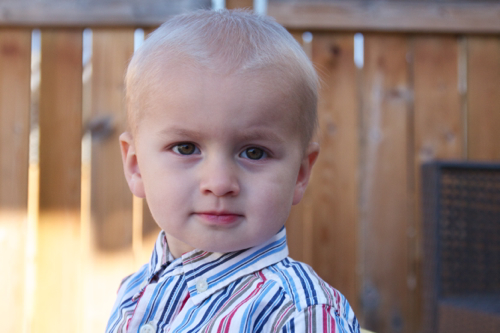 Deacon, 2 years old and along for the ride.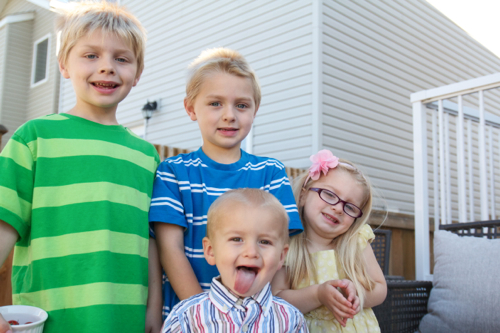 My favourite students.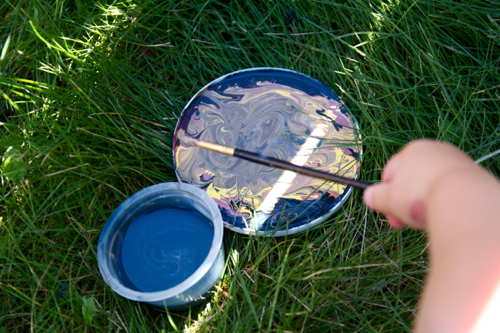 I had promised the kids we would paint this summer, so we pulled out the supplies and got to work this morning.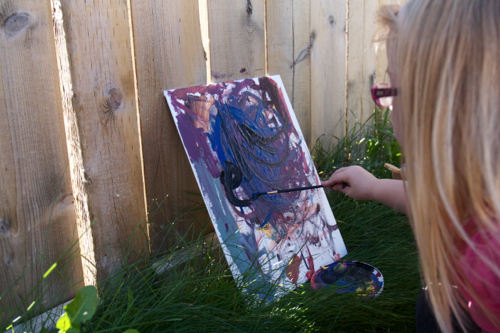 Bailey loved mixing colours, and adding more. And more.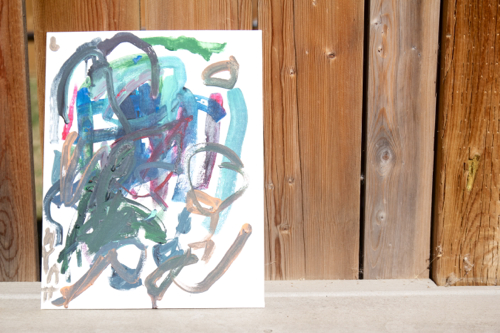 Wyatt's finished piece.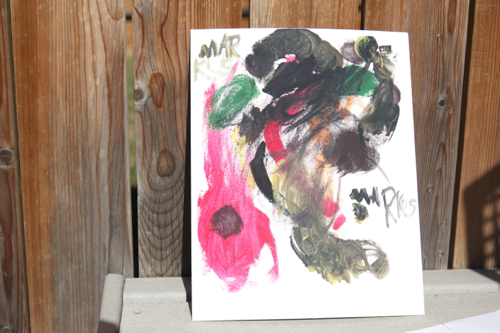 Take a guess as to whose creation this is.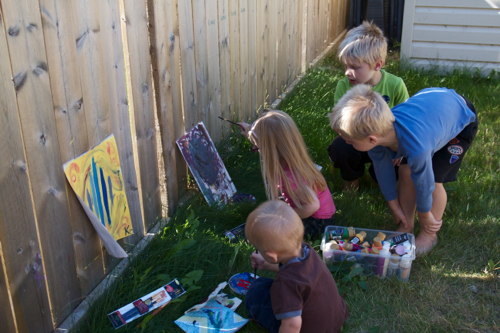 "Markus, please go close to Bailey and pretend you are helping so I can take a picture."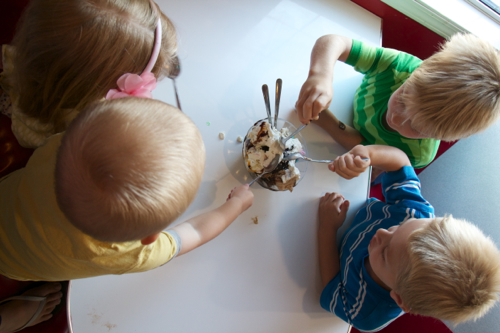 As I promised them, an ice cream sundae at Homestead Ice Cream. In that bowl are 9 scoops of ice cream: Dill Pickle, Licorice, Caramel Cone, Cookie Dough, Grape, Peach, Bubble Gum, Oreo Cheesecake, and Maple Walnut. Wow, I remembered them all!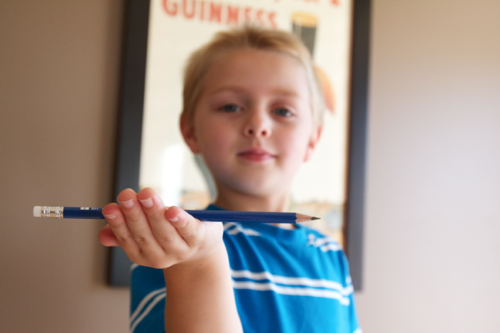 And what's the start of a new school year without new pencils? I splurged on these Staedtler ones…there's nothing like a good pencil.
4 Responses to "School Has Begun!"
Add Your Comment